Connect to Our Smart Network Software
Smart Management with EVolution™ Software
EVolution™ smart network software helps organizations manage EV charge stations based on your objectives such as the attraction of EV drivers, reduction of greenhouse gases, and optimization of energy costs and revenue.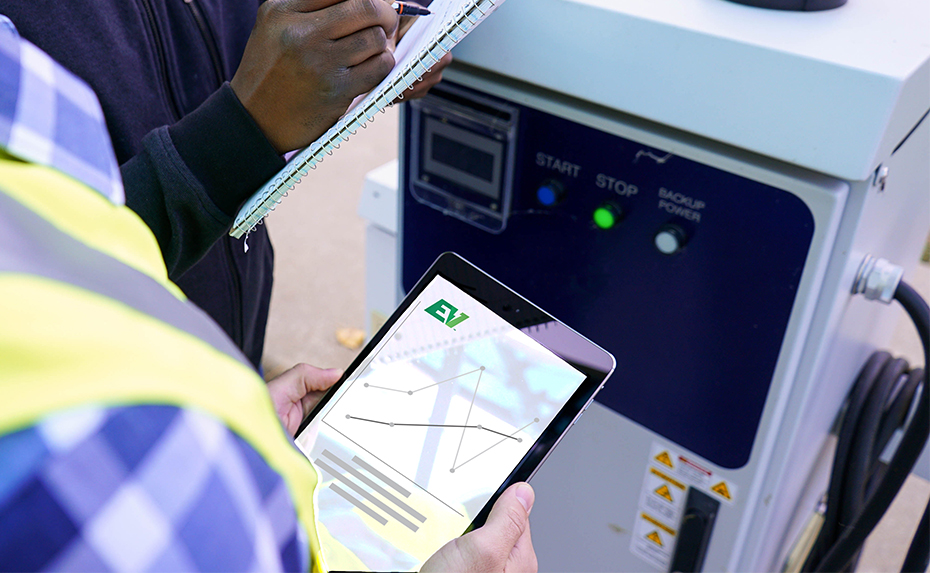 Consolidated
Dashboard
The Evolution™ consolidated dashboard provides owners with quick views of revenue and real-time charge station status.

Reporting & Data Analytics
Evolution™ network software provides reports and analytics to track energy usage, charge history, costs, revenue, greenhouse gas reduction data, and more.

Integration of Demand-Side Assets
EVolution™ integrates with the OATI webSmartEnergy® portfolio to provide your electric utility with observability, aggregation, and demand management control capabilities.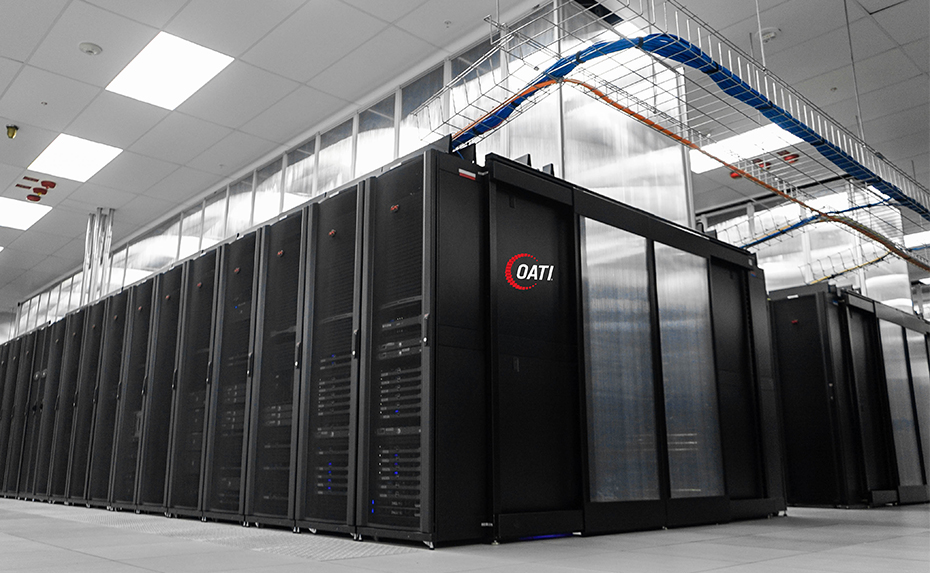 The EVolution™ smart charge station network software is hosted in the highly secure OATI Cloud. Built specifically for the rigors of the energy industry, the OATI Cloud Data Centers are supported by renewable energy resources.
Learn more about our full turnkey Services
Learn more about our Charge Stations
Get connected with an EVolution™ advisor to see how we can help.