Charge Forward with the Right Solution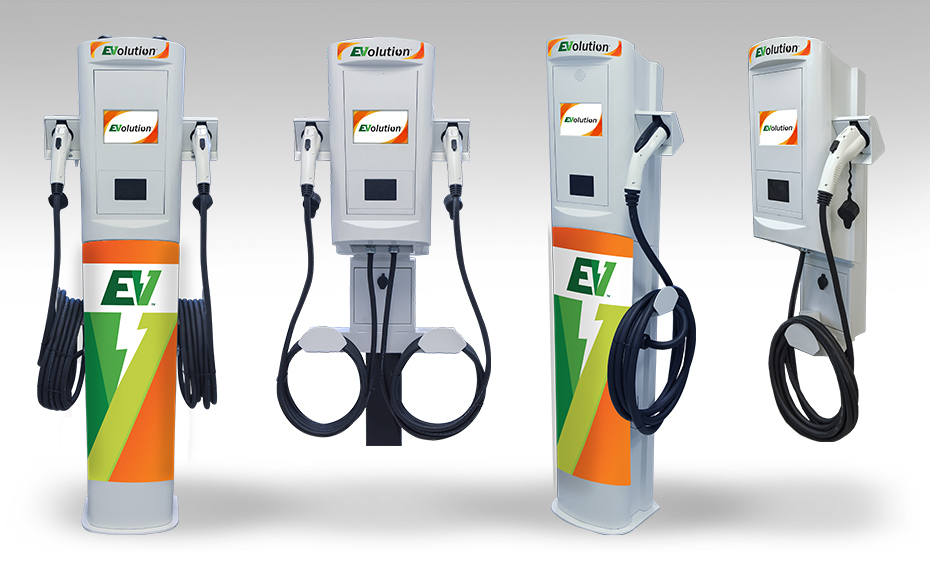 Select Your Charge Station
EVolution™ powers a variety of EV charge stations for customers including level 2 charging systems, DC fast charging systems, and bi-directional charging systems.
Get Help with Engineering & Installation
EVolution™ turnkey services can help organizations throughout the full cycle of their smart EV charging solution journey from getting started to continued support of EV charge stations.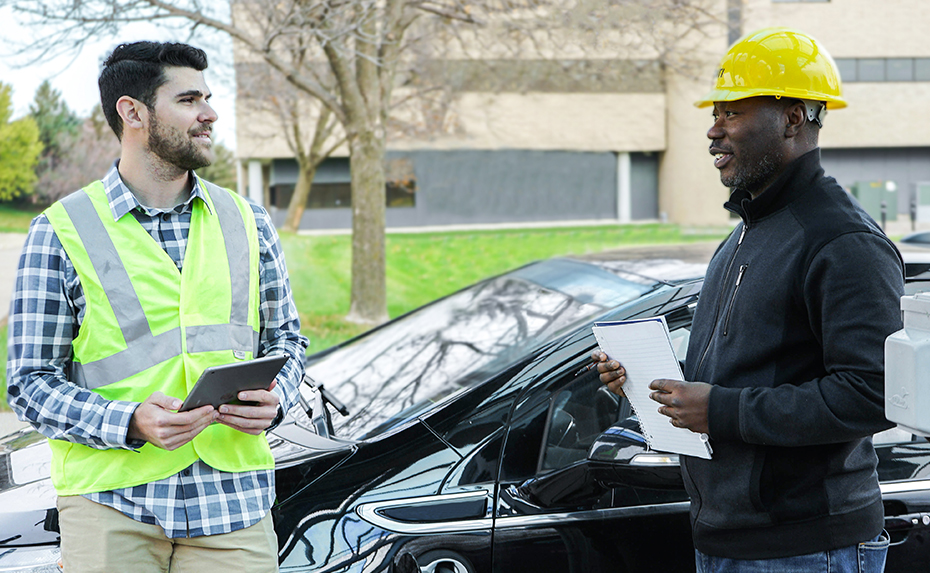 Connect to Our Smart Network Software
EVolution™ smart network software helps organizations manage EV charge stations based on objectives such as the attraction of EV drivers, reduction of greenhouse gases, and optimization of energy costs and revenue.
Get connected with an EVolution™ advisor to see how we can help.