Energize the EV Evolution
Empowering the electrification of transportation with a full range of smart EV charging infrastructure and solutions.

EV Charge Stations
Offering hardware and professional services based on your needs.

24/7 Support & Services
Providing maintenance and customer service when you need it.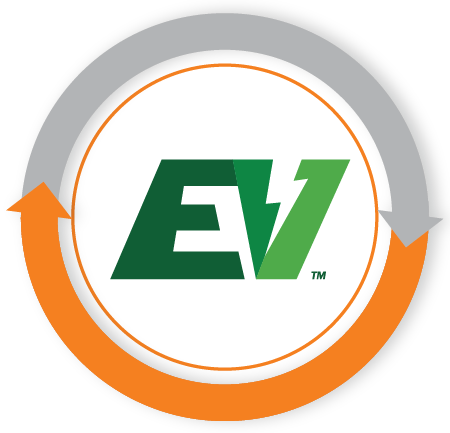 Smart & Secure Network Software
Securing and managing your important data.

EV Driver App
Helping you take control of EV charging on the go.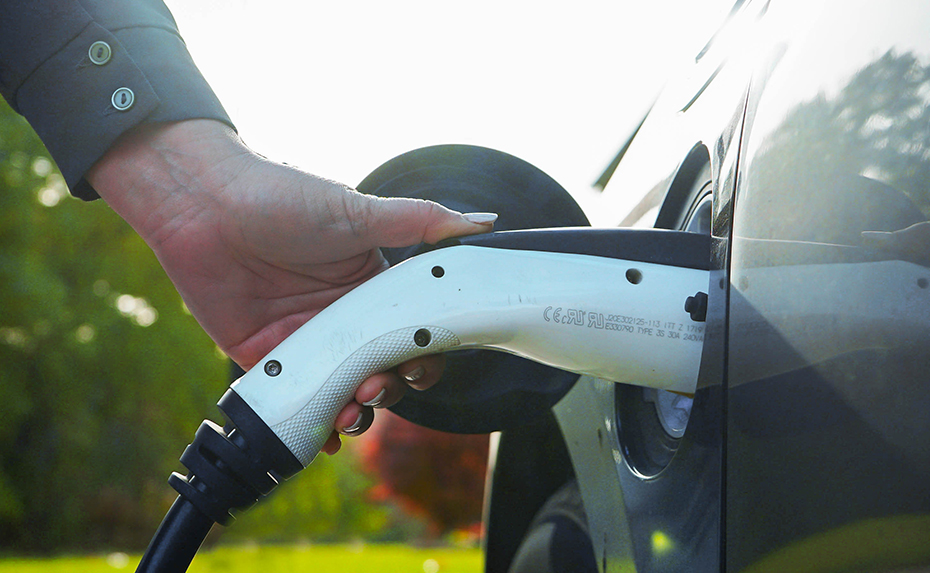 Charge Forward with the Right Solution
EVolution™ provides a full range of EV charge station solutions for a superior EV charging experience while benefitting the electrical grid. The EVolution™ solutions empower organizations to:
Serving You No Matter the Industry
The transformation to electrified transportation generates a variety of win-win opportunities for organizations to attract electric vehicle (EV) drivers, add new revenue streams, and contribute to a greener society. EVolution™ enables all industries to participate in the EV evolution whether they are a business, government entity, community, or other type of organization.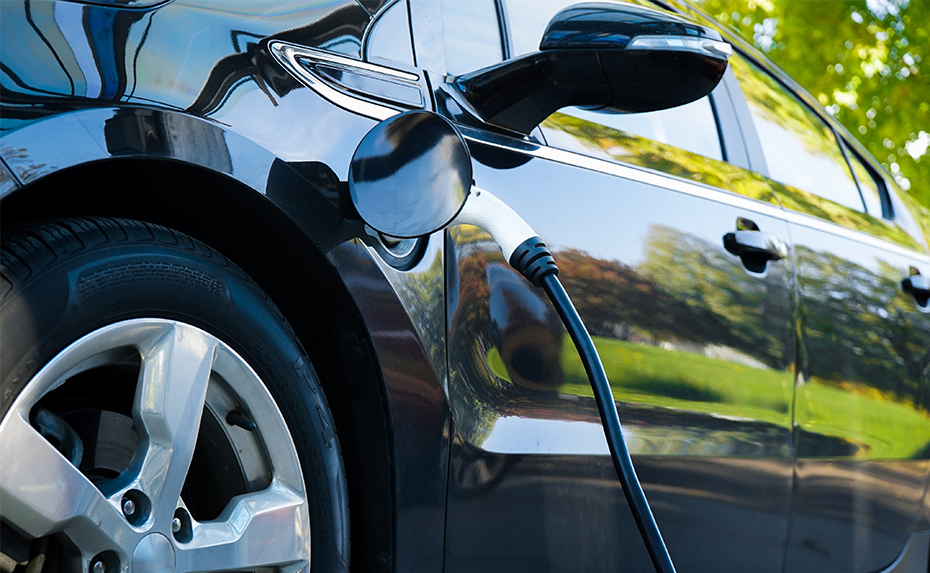 with the EVolution™ Driver App
Drivers can effortlessly find, charge, pay and go at participating charge stations.